Primer is type of lotion or cream which is applied on a face to improve the coverage and lengthen the amount of time the primer lasts on the face.
It creates an extra layer between your makeup and skin of your face. Primer products are used to makeup last longer, smooth the surface of your skin, and even out your skin shade.
For makeup or touch-ups, you need a face primer and that allows it to go on last longer and smoothest your skin.
If you are prone to wear makeup often for parties and functions and you want to protect your skin from getting clogged, you can use primer to hide your dark spots and pores in your face.
Benefits of using a face primer
Makeup primer has considered as one of the best make up kit for all women and it is the best make up application. Face primer is applied to your face to hide spots and dark pigments.
Skin condition varies depending on the climate and some of the benefits that you should know before start using a makeup primer are listed below: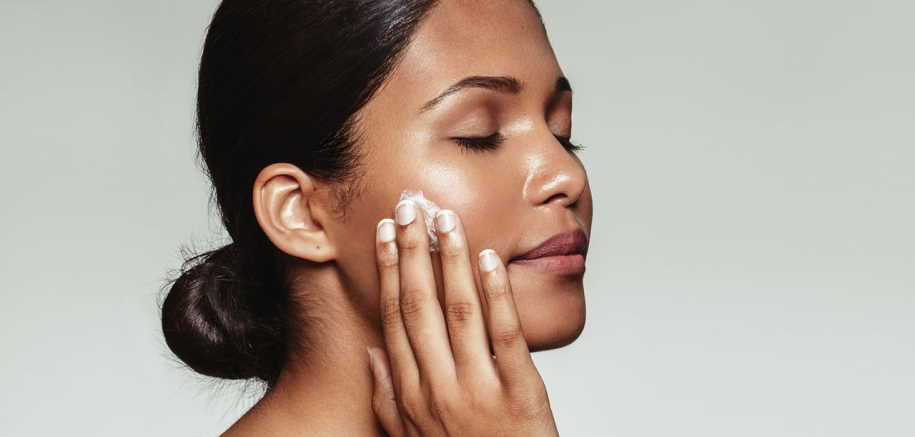 Skin softener
Face primers contains vitamin enriched substances and have a moisturizing effect on the skin and it will improve your texture and offers a smoother surface for any makeup application. Makeup primer also creates a velvety surface to your face.
Anti-aging effect
Face primer is used as an anti-aging effect to hide wrinkles in your face and it contains antioxidants and anti-aging ingredients. This effect is temporary and it is used to polish your skin. Primer will minimize the wrinkle lines in your face.
More polished makeup
Staring makeup daily with a velvety canvas means makeup is applied along with a face primer to create a good finish on your face.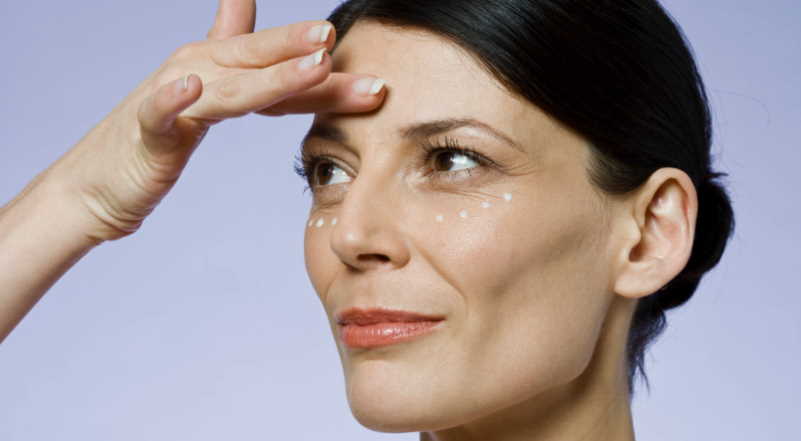 Easy application
Makeup primer is a light weight kit that you can carry anywhere in your handbags. If you dislike your over makeup, makeup primers are created for you.
Primer for everyone
Based on your skin tone and color, there is makeup primer which is made for your skin. Primer should be applied before the foundation and after the moisturizer.
The bottom line
The purpose of face primer depends on your skin care and concerns and the area to be made up. With an available make up primer, feel free to select the perfect one that suits for your skin tone and color.