A concealer is a type of cosmetic that is used to mask dark circles, large pores, age spots, and other small blemishes that are visible on your skin.
It is similar to the foundation but the only difference is concealer is thicker and it is used to hide different pigments and pimples by blending the imperfection into the surrounding skin type. You should choose a concealer based on concerns, skin type, and color.
Choose the best concealer that suits for you
If you have dry skin, do not go for a liquid concealer with a matte finish because it will emphasize dryness. If you have oily skin, then do not go for a creamy concealer or sticky concealer because these textures tend to clog and magnify your face appearance with pores.
Choosing the concealer is very important in every woman and it should match the color of your foundation.
For the under area of the eye, you should select a light shade of concealer that matches your natural skin tone to avoid a white circle around the eye area. You can use eye creams for touch-ups so that you are not over applying the concealer.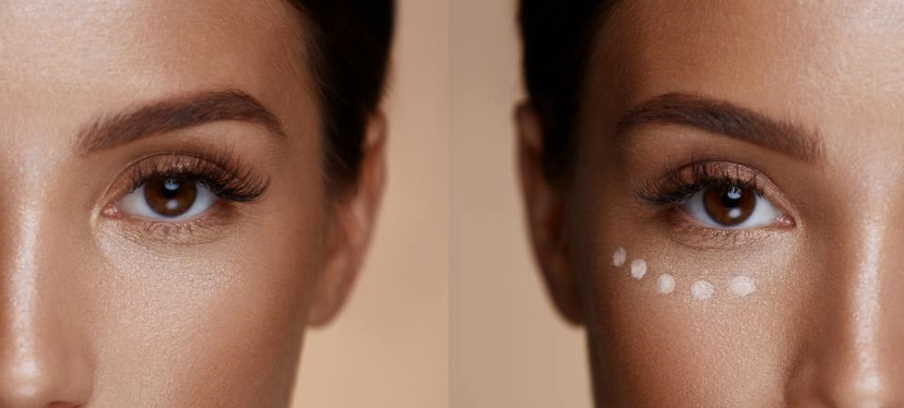 Types of concealer
There are many types of concealers available with different pigments and opacities. Each type of concealer is good for a different reason and thus each concealer should be viewed well for a day out or night out parties and wedding receptions.
Liquid concealer
Liquid concealer is the best type of concealer because it provides buildable coverage and works for all types of skin tones except very dry skin. Liquid concealer is very easy to apply. Liquid concealer is mainly used to hide pimples and dark pigments, which a creamy concealer can do.
Liquid concealers can be worn without applying foundation. It is best suited for you to apply in wrinkled areas because the thin textures in the skin are likely to cease throughout the whole day.
Stick concealer
Stick concealer is also known as a solid concealer. Stick concealer has a semi-solid texture and it is often richly pigmented. Stick concealer has a thick, creamy texture. Stick concealers play the main role in hiding away dark spots, pimples, and blemishes.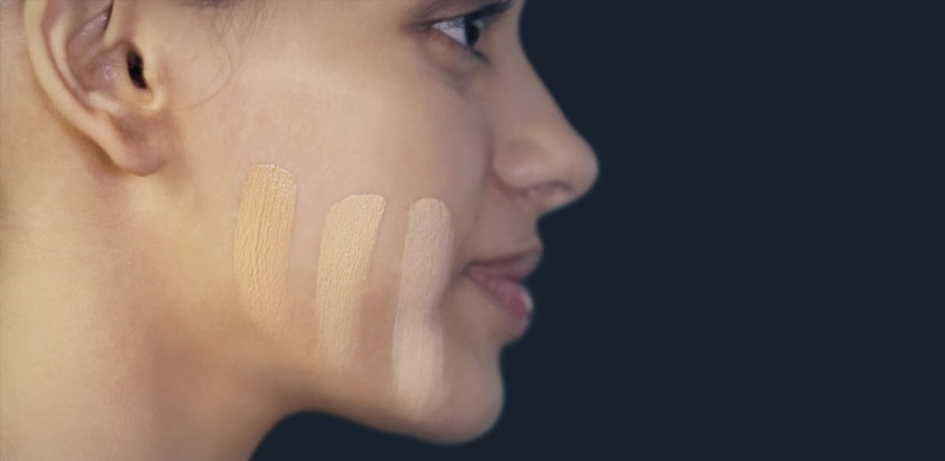 Cream concealer
Cream concealer offers medium coverage. It is usually packed into a small pot palette or compact. It is the best-suited concealer for you're under the eye to hide dark circles and it the best option for covering discolorations.
The bottom line
Pick the right concealer based on your color and skin from the various options available. Concealer provides additional coverage to achieve the appearance of a smooth skin tone.