One cannot ignore the importance of tools used in makeup, though you possess top quality brands of makeup. The best combo of quality made products and quality makeup tools alone can give the best finish.
There are certain makeup tools that should be there in you make up kit. In this article, let us see the best makeup tools that should be in your makeup routine.
Your fingers
One of the most intelligent makeup tools that you should possess is your fingers. Make sure they are clean and dry during the process of wearing makeup. Never forget to use have sanitizer.
They have a tremendous place in making right anything that goes wrong in your makeup. Especially your fingertips can give the desired results.
Beauty blender sponges
Teardrop-shaped blending sponges are very famous now. In every other advertisement and promotion, you would have definitely seen this. It is used to create a flawless look when applying and blending foundation. It is always a challenge to apply foundation without any fine lines.
Moreover, to highlight and demarcate features, there is a need for a master. All these complaints and challenges can be solved with blender sponges.
The very big advantage of this product is that it can be washed, reused and recycled. There are separate cleansers available to clean these Beauty blender sponges.
Cotton swabs
It is a multi-purpose Beauty tool. Every woman should have it with her every time. It can be used to clean up the mistakes of nail polish, smudges of mascara and eyeliner and Manny other cosmetics.
Eyelash curler
If you have beautiful and big eyelashes, you should definitely have an eyelash curler. The eye is very important for your face as it projects what you feel. When you do not make it ready, all other makeup will be of no use.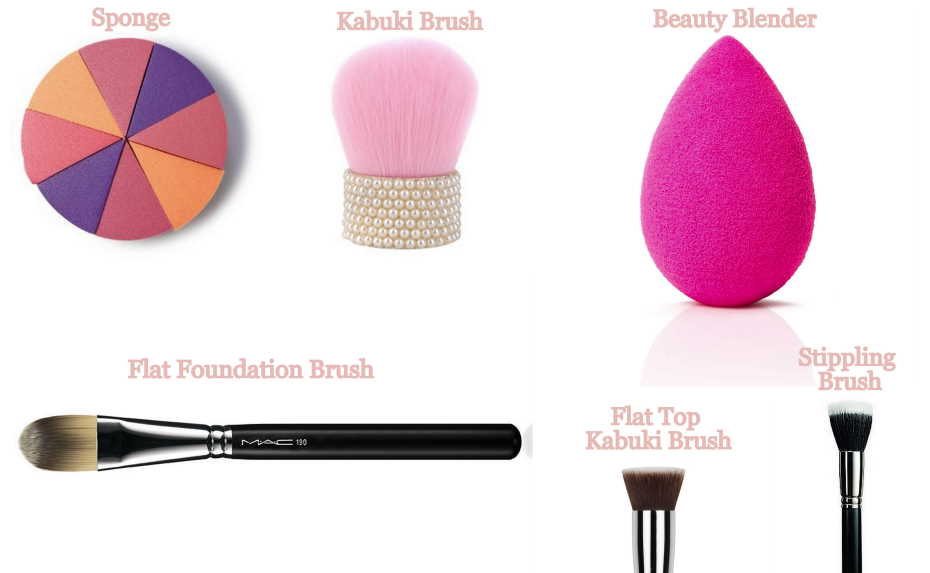 Wedge sponges
You might find makeup tools for most of the products. But applying in small areas is always a difficult task. The wedge sponges have very little pores and they won't soak too much of the liquid foundation and help it to spread evenly.
Tweezers
As mentioned already, eye makeup is very important. It can glow up the face when done properly or ruin everything all together. So before you do the eye makeup, clean your brows.
Tweezers can also be used to pluck the unwanted hair from the chin and forehead. This is a very important makeup tool you should be using to have a perfect face.