Lips are a very important facial feature. A perfect lip must have the lower lip to be fatter than the upper lip. The outer line must be clear and never be a blur. To have a perfect position, teeth set and a jawline should be perfect.
Even if a Lip has all these features, the color of the lip matters the most. A soft, luscious lip should have a perfect color as well. But lips often surfer from being dry, chapped and pigmented.
To overcome this and have a natural pink colored lip, this article will deal with a variety of natural remedies. I have also personally tried some of the remedies to make my lips naturally pink.
Stay hydrated
It is very important to your overall health as well. If you need your body to be healthy, you have to care both inside and outside. Drinking water will keep your body, as well as your lips, hydrated.  To make lip pink permanently avoiding tea, coffee and smoking can also make you see a big difference.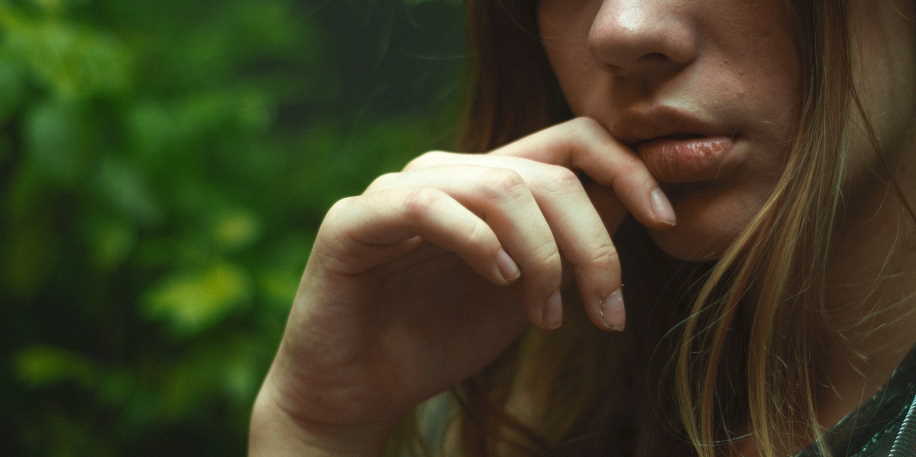 Scrub with honey and sugar
Make your dead skin to be away from your living body. You are only required to mix a tablespoon of sugar with sufficient honey to make it a thick paste. Give a gentle massage for about 5 minutes. Wipe it out with cotton and clean it with cold water. Finally, apply some moisturizer.
Turmeric milk pack
This is being used for a long time. Make a paste out of turmeric and milk. Let the consistency be thick. Leave this pack on your mouth to be for about 5 minutes. The lactic acid of the milk will help you to lighten the skin. It also helps the lip in making it soft. Turmeric has antiseptic properties and makes the lip healthy.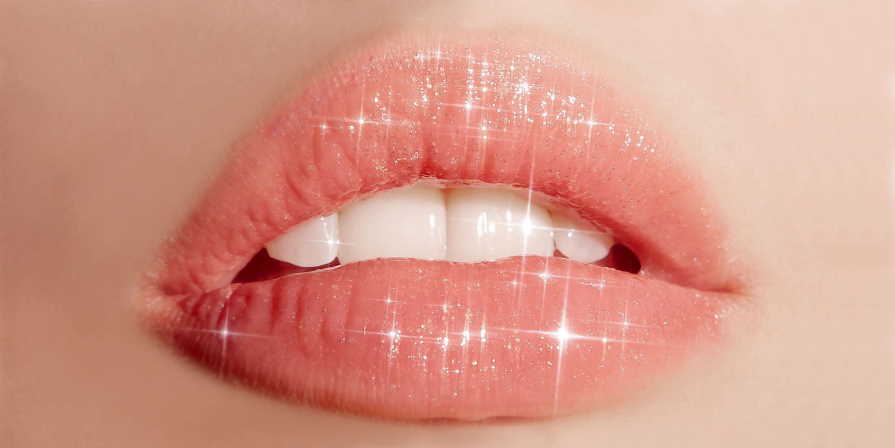 Aloe Vera
Aloe Vera has loads of vitamin E which is the ultimate need for healthy lips. Spread the Aloe Vera gel over the lips and massage it. This will make the lips soft and can hydrate your lips well.
Prefer using the natural one instead of a packed one.  It is one of the easiest home remedies for soft and pink lips.
Rose petals
You will need 6 to 7 petals of fresh rose. All of these must be soaked in milk overnight. The next morning grind it and make it a paste. Again add some drops of milk to this paste and apply on the lips. Instead of milk, you can also use honey or butter or cream.
Almond Oil
Almond Oil can also do wonders for your lips. Putting it into your routine can help you to achieve soft and smooth lips.